About
---
Sum Of All Parts

is a residential architecture practice embedded in Stayner Architects focusing on new hillside residences. Houses on hillsides present a special challenge — the integration of sloped sites and the surrounding landscape with that of a new dwelling. Hillsides afford a dramatic stage for living — offering expansive views and immediacy to nature, while also being prone to natural forces of geological instability, extreme weather, and wildfire. We reconcile these dynamics through thoughtful architectural solutions.

︎︎︎
As a team of architects, not real estate or tech speculators, we bring clarity to complex and tough sites. We design new structures that enrich and elevate everyday lives. Our projects are specifically tailored to the American West, and are reflective of the contexts and histories that they inhabit.

What We Do
We specialize in residential work, both single and multifamily. We approach each project holistically, working with clients and collaborators to maximize the full potential of their site.

---
Our Approach
We take on a hands-on approach, leveraging half a century of experience (born out of Stayner Architects) and advanced construction technology. We listen and we work closely with our clients, endeavoring to see possibilities that are not yet visible. To this end, we take contradictory demands and desires and make them happen.

---
Who We Are

We are opportunity finders as much as we are problem solvers. Designing a hillside residence is a highly personal process. With a deep expertise in architecture and construction, our tested methodology eliminates the need for too many additional consultants and engineers, without compromises to quality, budget, or schedule. By asking the right questions, we discover the heart of each project.

---
Our Mission

Our purpose is to help clients live better and live lighter on the land. This philosophy is motivated by the need to deliver increased housing stock while also being responsive to the landscape and ecology of the American West. All in an effort to create enduring and recognizable value.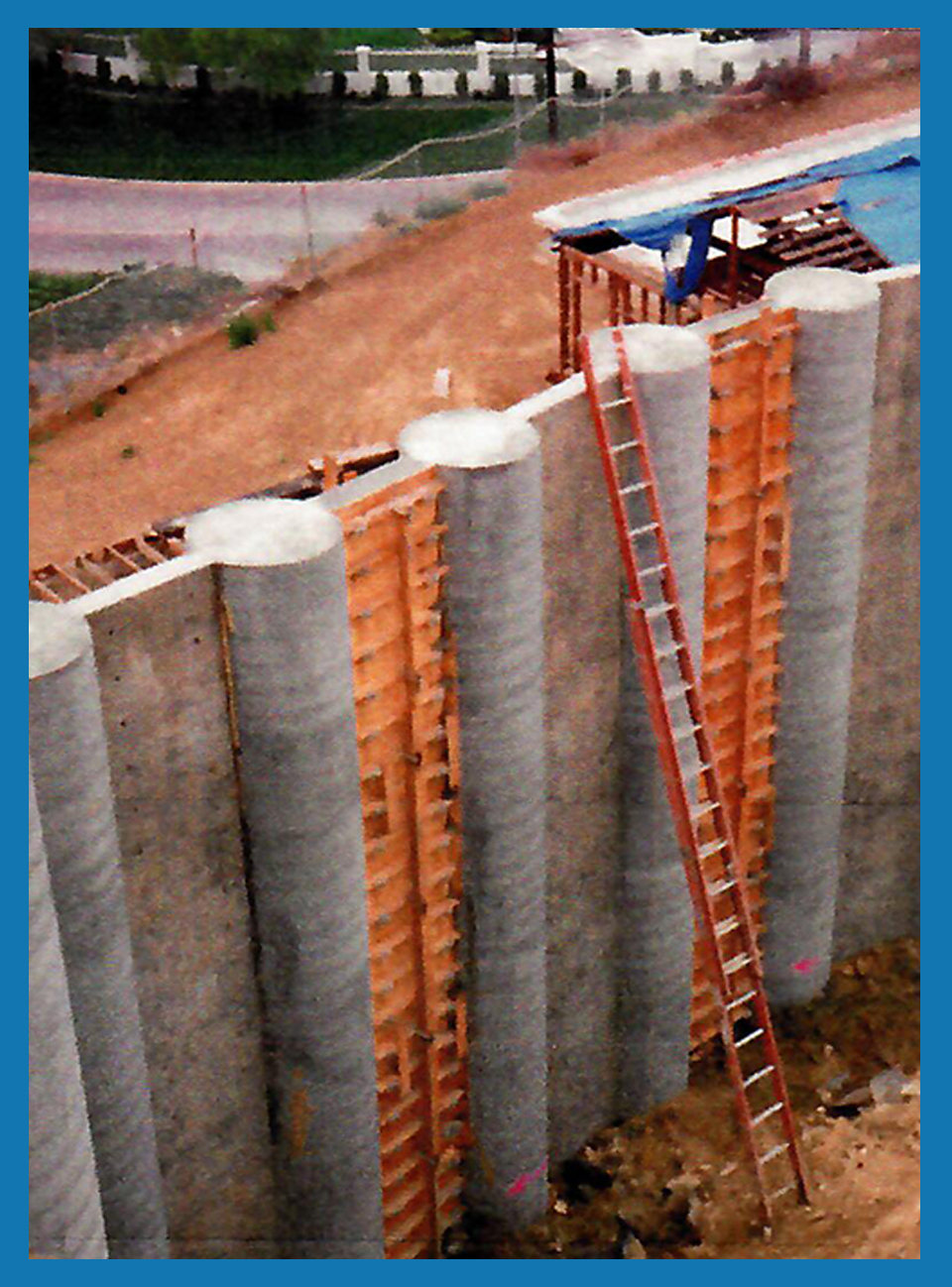 ---
Our Clients

Architecture is a collective act. We partner with progressive clients who aspire to challenge what a hillside residence means; clients who value design and are committed to building for the long run.